Details

Hits: 26309
Partners in the Perth Leadership System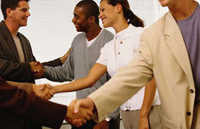 The Perth Leadership Institute works with training organizations, corporations and educational institutions to use the Perth Leadership System to provide new approaches to leadership assessment and performance improvement to executives in large corporations, nonprofits and government.
Perth Leadership Institute Partners Include
---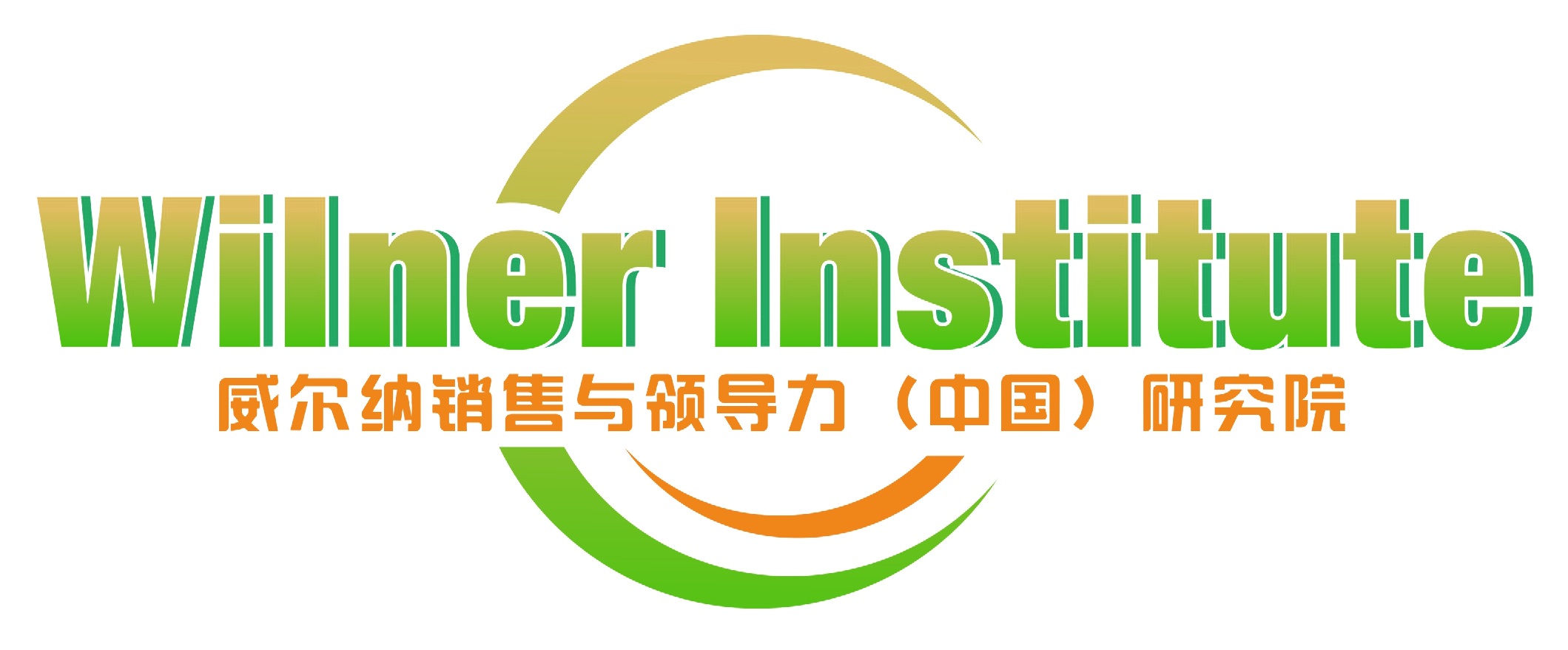 Wilner Institute: Expert in sales and leadership
---

Delivering training to China's largest companies since 2002
---
Investcircle, China's top financial and capital magazine, providing innovative opinions of successful leaders in capital and investing area 
---

---

Strategic training in behavioral approaches to profitability and demand generation
---
Phimation helps Stage 2 companies achieve strategic business evolution
---
---
---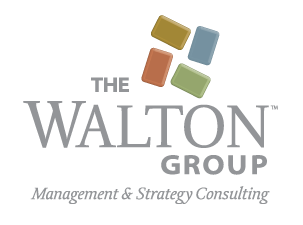 Connecting Leadership with Financial Impact
---

With Ewin Books - Beijing, China
Publishing the economic and financial foundations for China's growth
---
Learn more about becoming a partner,
contact us
.
Details

Hits: 21946
Perth Certified Consultant™
Becoming a Perth Certified Consultant
The Perth Leadership Institute works with its Perth Certified Consultants (PCCs) to bring the benefits of Perth's Leadership Outcome Model™ (PLOM) to its clients.
PCCs are independent consultants who have been certified by Perth. To become a PCC, you must preferably have at least 20 years of professional experience in business or business-related executive management. Our PCCs have had backgrounds as CEOs, top executives of large companies, entrepreneurs, coaches and as management consultants.
Many of our PCCs have already been certified in other leadership assessment systems. These include Hogan, MBTI, Chally, DISC as well as many others. Many of our clients pair us with other assessment approaches so that they get the benefit of the more traditional personality and competency-based approaches together with the insights that can be derived from a behavioral finance approach focusing on business acumen and being able to predict quantitative financial outcomes. This means that PCCs who have these other backgrounds possess an increased ability to meet the requirements of their clients.
It is imperative that a PCC have the personal presence and credibility to be able to work with CEOs and top executives. To that end they must have an excellent understanding of financial and business issues as well as the interpersonal skills and insights that are vital in a role which involves executive advice and executive coaching and intervention for skills improvement with existing and aspiring leaders.
The benefits of becoming a PCC are as follows:
Become a part of an elite group of management consultants
Be on the cutting edge of leadership and management approaches
Bring unique insights to clients
Work with CEOs and top executives on strategic issues
Work with prestigious clients in a wide variety of situations
Get the benefits of Perth's marketing and ability to bring to your clients
Earn attractive compensation
Certification as a PCC
Perth takes the quality of its service delivery very seriously. It recognizes that its services are only as good as its training as well as the quality of its consultants. The certification process to become a PCC is designed to incorporate the rigor necessary to the delivery of a unique and cutting edge leadership model.
To become a PCC, you must undergo several levels of training. There are two  training tiers. These involve formal classroom instruction and on the job training Perth certification is not to be taken lightly. But, once gained, it will provide personal and professional rewards through an enriching professional experience that brings unique benefits to clients.
Should you have an interest in becoming a PCC, contact us and we will send you further information to help you decide if this is an could be an option for you.
Details

Hits: 16508
Perth Certified Consultants Training
Perth's training to certify consultants is sophisticated and comprehensive. It holds its training in two different formats to cater for the needs of prospective consultants. One of these formats in held over a full 5-day week (schedule here). The second format is designed for intending consultants who are not able to take a week for training and is held as two separate sessions lasting one and half days each for Core Training and Advanced Training. Both of these formats cover the same material but the one-week format provides more experiential and interactive training sessions.
Core Training
This provides basic instruction concerning Perth's Leadership Outcome Model™ (PLOM), the products and services of the Perth Leadership Institute and advanced topics in behavioral disciplines and strategy.
This course takes one and half days of training. About half of this is classroom instruction and the other half comprises numerous work groups and simulations designed to reinforce lessons presented in the full class sessions. Completion of this course is a prerequisite for Advanced Training courses and above.
Completion of Core Training equips a consultant to participate in Perth programs and other assignments as a Level 1 Perth Certified Consultant.
Advanced Training
The Advanced Training provides instruction in conducting the core programs under the PLOM.
This course takes one and half days of training. The training covers advanced topics in market and company evolution and behavioral strategy and their relationship to business acumen, competitive positioning and business acumen and advanced topics in behavioral finance and leadership. A portion of the course is experiential in nature with work groups and simulations to provide the actual experience of running Perth programs and dealing with the some of the more sensitive issues connected with them. 
Completion of Advanced Training equips a consultant to participate as a consultant in the PLOM programs as a Level 2 Perth Certified Consultant.
Consultants must satisfactorily complete this course in order to be certified at this level.