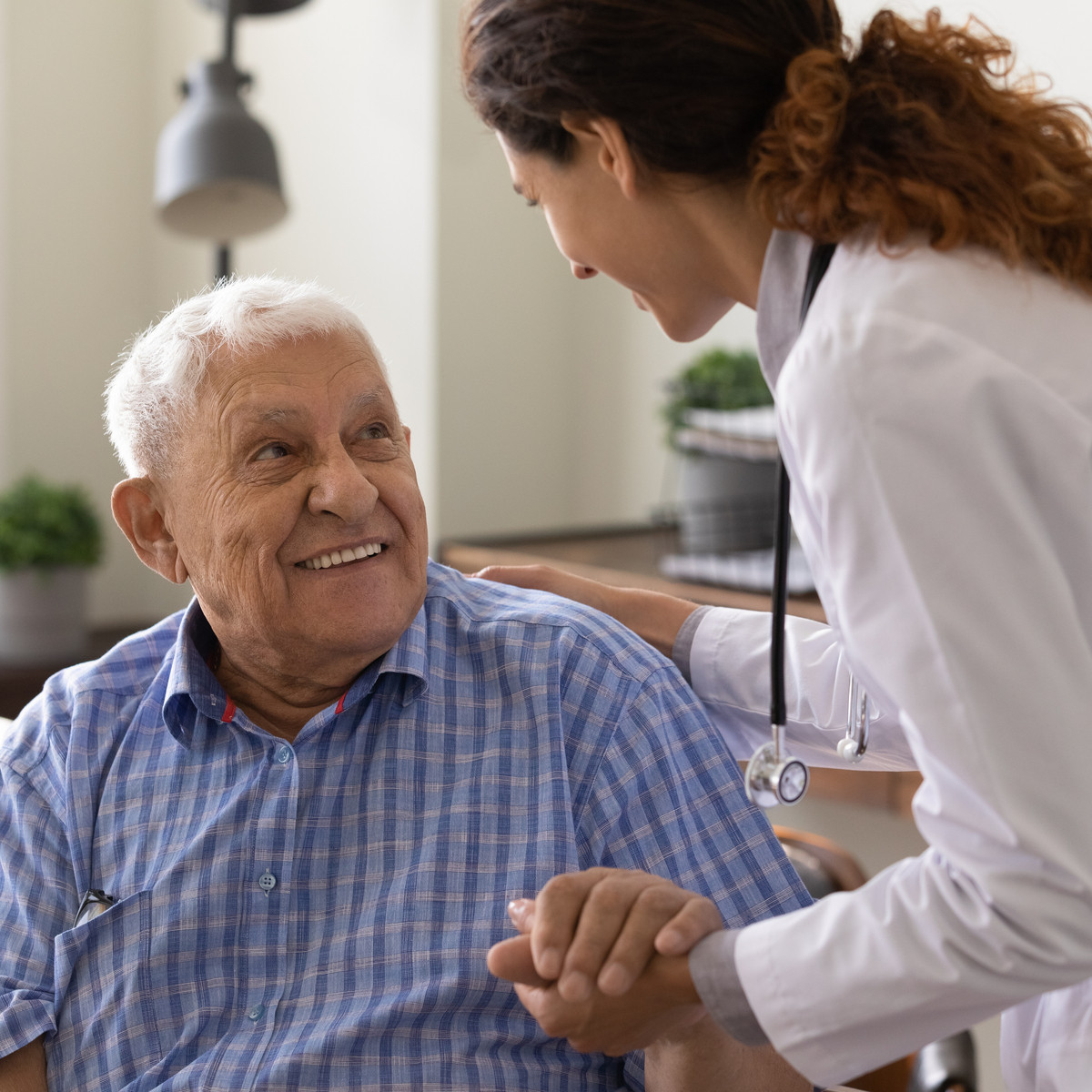 FDA Snatching Victory from the Jaws of Defeat?
For those of you have stuck with this blog over the years you will know that I have a particular thing about Alzheimer's. No, it isn't because I Have it or anyone close to me has it either. It's just that it is such a social, economic and psychic tragedy right across the world that causes untold suffering, and there is still no cure. So, I follow the news on this like a hawk. My latest foray is this "Should Social Infrastructure Include Alzheimer's?" (20 November 2021). We'll see.
As you probably know there is still no successful drug to cure the disease or even ameliorate it somewhat. The latest drug approved by the FDA is a sham. It doesn't work and it's shamelessly expensive. It's got to the point where even I have to acknowledge that we might never find a drug at all that directly attacks the disease or its close neurodegenerative cousins such as Lewy Body dementia and vascular dementia. That means we going to have to rely on serendipity, luck, and God's will to get some sort of lucky break.
There's just a smidgen of possibility that that lucky break might be upon us. "Giant Study Finds Viagra Is Linked to Almost 70% Lower Risk of Alzheimer's". This is a huge study and it's the first time to the best of my knowledge that such a correlation has ever been identified. What's more thee seem to be some prima facie reasons why a drug like Viagra would help with Alzheimer's. That's because Viagra stimulates blood flow to the brain and many dementia sufferers suffer from vascular dementia, caused (at least partly) by reduced cerebral blood flow.
Before we go any further, we, all know that association doesn't prove causation. It could be that there's something about people (men actually) who take Viagra that leads them to have less Alzheimer's anyway. Maybe they have more (or less) testosterone that acts to protect them against the disease. Only clinical trials are going to figure that one out.
Will Women Miss Out – Again?
Nonetheless that's all good news. The possible bad news is that this might not help women with Alzheimer's. Viagra, or sildenafil, as we all know is used by men only, for the treatment of erectile dysfunction. So, the survey results doubtless refer only to men. Is it possible that we have a life-changing therapy here that won't work for women, who in any case suffer more from Alzheimer's and dementia than men?
And that raises another issue. For the treatment of ED, men take it once, just before sex and then wait for it to kick in. Dosage is relatively infrequent and opportunistic, so the dose tends to be quite large, normally around 50 mg. If you were using it as a prophylactic for dementia doubtless you would need to take it frequently, maybe daily and the dose would be much smaller. How small? Who knows at this stage?
None of that is to say that Viagra or its drug clones wouldn't work. There's a long history of drugs that were originally developed for one disease being effective for another; propecia originally for prostate enlargement then for hair growth; methotrexate for cancer, then later for arthritis. Hopefully that's going to be the case for Viagra. But the possibility that it couldn't be used for women is a potentially tragic issue.
And another. Sildenafil increases blood flow. While the upside is it might help dementia the downside is it could cause a stroke or a TIA (a ministroke). As people get older, this possibility looms much larger. So, no free rides here.
Will the FDA Get it Right Next Time?
The manufacturer of Viagra is Pfizer. Of course, there's also other manufacturers of similar drugs. Are we going to see a spike in their stock price as investors absorb the implication that suddenly soon Viagra could be even more of a blockbuster than it was for ED? What will despairing families do to get the drug off-label in the hope that it could change the lives of their loved ones with Alzheimer's, not to mention for their caregivers?
The FDA screwed up royally with its approval of Aducanumab; it's lost a lot of credibility, which it badly needed following its failures in the pandemic. Can they recover now? Will Viagra give them a get out of jail free card? Let's hope so for all our sakes.
There's been a long list of heart-breaking failures for drugs for Alzheimer's. Let's hope this breaks the curse. It's about time.