What is the XCell Innovator Program?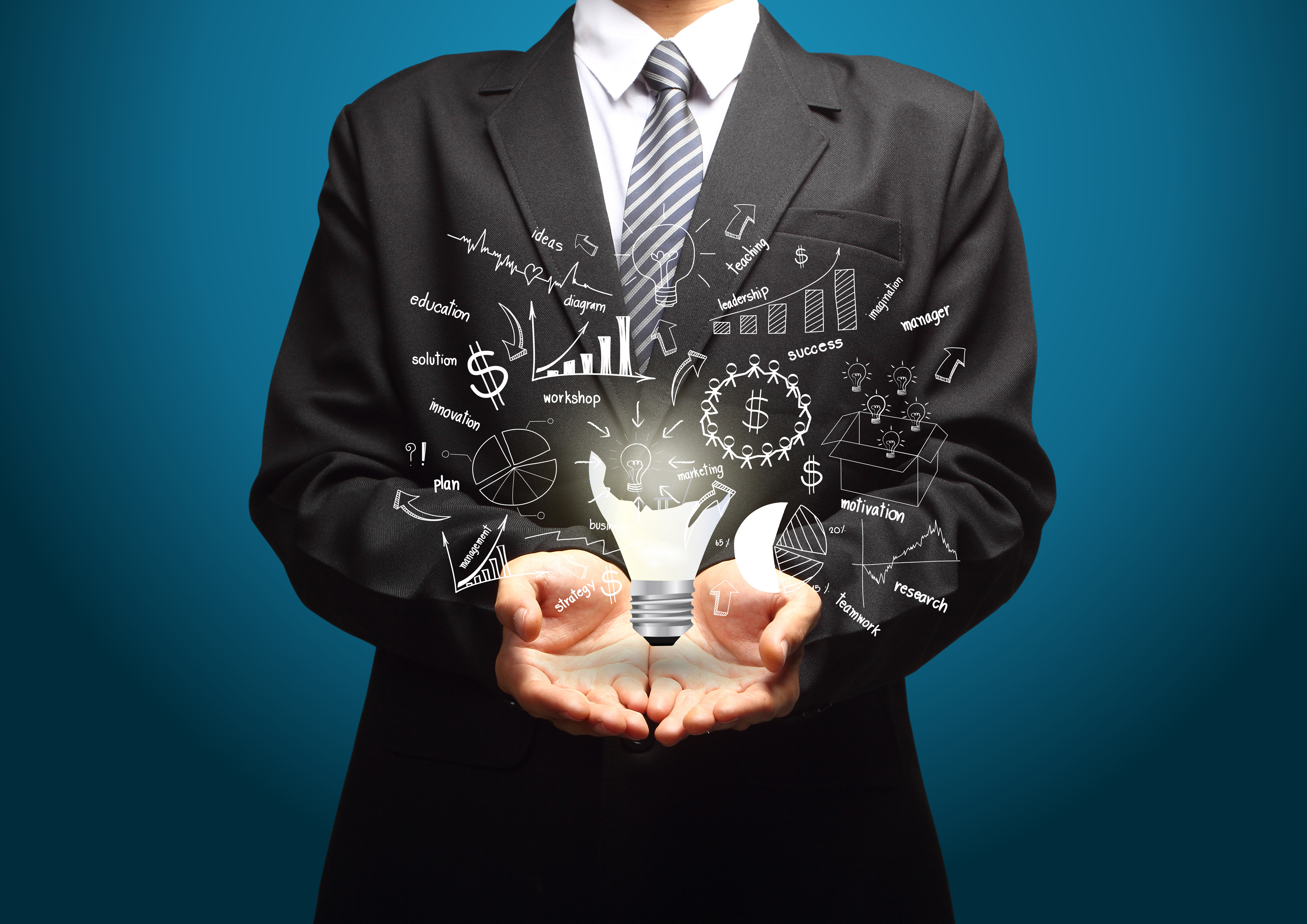 In the Perth world, we have 2 innovation programs, HIPI™ and XCell™. HIPI stands for High Potential Innovator program. Xcell stands for innovation accelerator program. HIPI™ is an example of an Explicit program, and XCell™ is an example of a Tacit program.
XCell is designed as a long-term program. It not only identifies natural innovators but also people to support and helps guide them. So it uses a program design utilizing Xecutors, handlers and Cells, as we outlined earlier.
An example would be one in which a CEO, GM or MD initiates or is tasked with launching an innovation program. In this situation, although the goal of innovation is formal and real, the sponsor might have more ability and possibly willingness to address cultural factors if it is believed that these might be the most important in determining whether or not there will be any successful outcomes to the program. In this case the program will focus on cultural rather than technical factors in innovation. One of the most important factors in this type of program would be that the explicit focus on innovation would be de-emphasized in order to reduce the possibility of immune system rejection.
The XCell Approach
Perth has developed a unique approach involving proprietary assessments to identify innovators and organizational approach which maximizes the likelihood that successful innovations will be developed and launched.
Key steps in this process include:
Assessment of potential innovators and identification of those who meet certain critical psychometric criteria
Assessment and identification of key people in the organization who are not themselves innovators but who meet the psychometric criteria necessary to successfully pair with and support chosen innovators
Implementation of a unique and proprietary organizational design which puts innovators and their supporters into a special organizational design that maximizes the chances of initiating innovations and getting them to commercial fruition
XCell Benefits
Identify natural innovators using proprietary psychometric assessments.
Identify critical supporters who meet certain psychological criteria also using these proprietary assessments
Achieve successful innovation by integrating these personnel into a special and sophisticated organizational structure.
Click here, read more about Perth's Unique Innovator D&D Program
Click here, know more about HIPI Program