Perth Certified Consultants Training
Perth's training to certify consultants is sophisticated and comprehensive. It holds its training in two different formats to cater for the needs of prospective consultants. One of these formats in held over a full 5-day week (schedule here). The second format is designed for intending consultants who are not able to take a week for training and is held as two separate sessions lasting one and half days each for Core Training and Advanced Training. Both of these formats cover the same material but the one-week format provides more experiential and interactive training sessions.
Core Training
This provides basic instruction concerning Perth's Leadership Outcome Model™ (PLOM), the products and services of the Perth Leadership Institute and advanced topics in behavioral disciplines and strategy.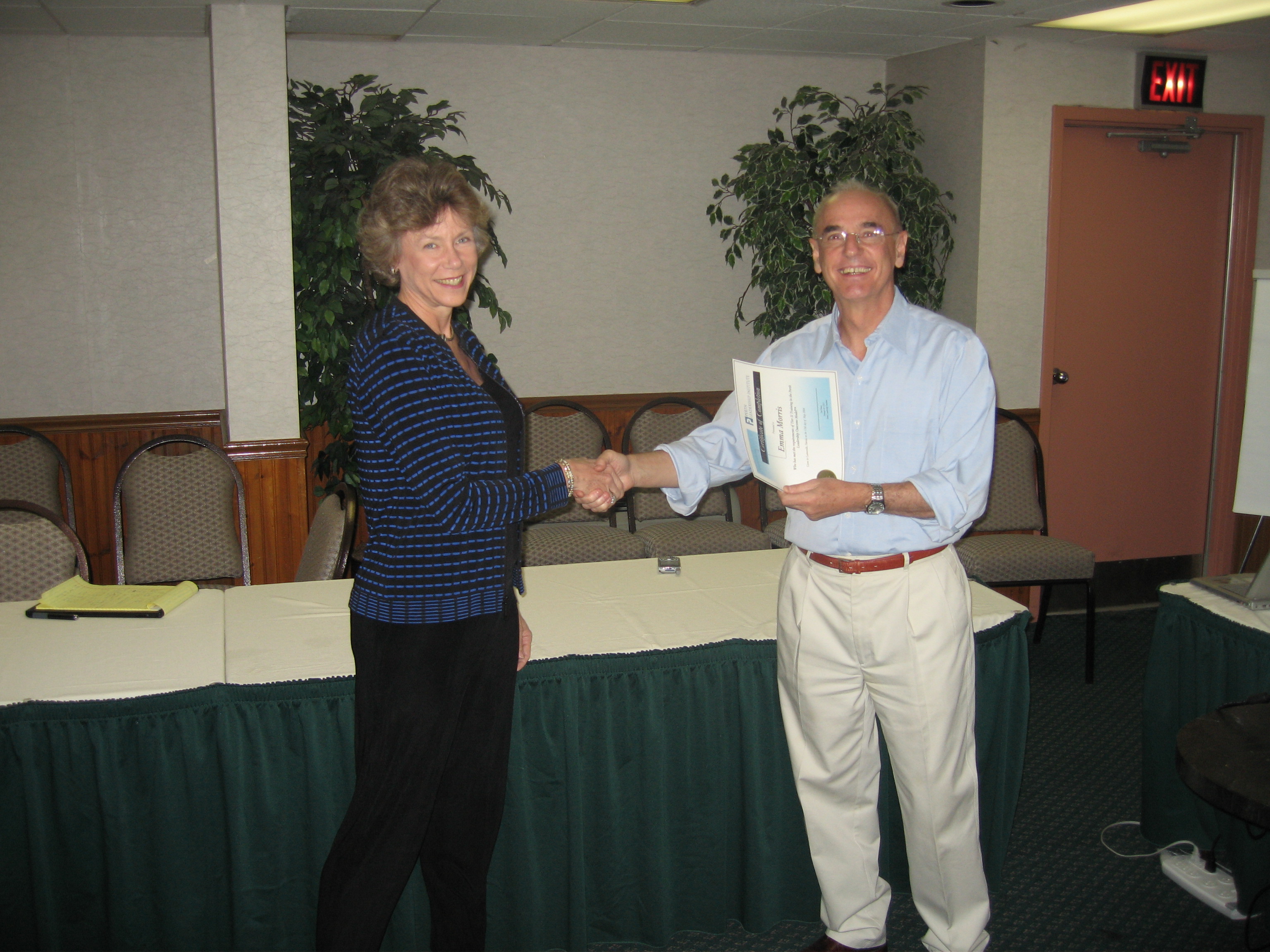 This course takes one and half days of training. About half of this is classroom instruction and the other half comprises numerous work groups and simulations designed to reinforce lessons presented in the full class sessions. Completion of this course is a prerequisite for Advanced Training courses and above.
Completion of Core Training equips a consultant to participate in Perth programs and other assignments as a Level 1 Perth Certified Consultant.
Advanced Training
The Advanced Training provides instruction in conducting the core programs under the PLOM.
This course takes one and half days of training. The training covers advanced topics in market and company evolution and behavioral strategy and their relationship to business acumen, competitive positioning and business acumen and advanced topics in behavioral finance and leadership. A portion of the course is experiential in nature with work groups and simulations to provide the actual experience of running Perth programs and dealing with the some of the more sensitive issues connected with them. 
Completion of Advanced Training equips a consultant to participate as a consultant in the PLOM programs as a Level 2 Perth Certified Consultant.
Consultants must satisfactorily complete this course in order to be certified at this level.