White Paper on the Role of Business Acumen in Leadership Development
Executive Summary
This paper discusses the emerging role of business acumen in leadership development programs and how this differs from business or (financial) literacy programs.
Business acumen training highlights the need for managers to understand how their actions and their behavior impact their financial decision-making and how this in turn affects financial outcomes at the unit and the corporate level. This requires a behavioral model which can describe the linkages between behavior and financial outcome, and can show how developmental interventions can improve the outcome and business performance of a manager.
Many business acumen programs are actually really business literacy programs. While business (or financial) literacy programs give participants a basic overview of finance and business, business acumen programs are designed to show participants their behavior under different financial and business conditions. Business acumen is based primarily on behavioral and experiential issues, not on formal learning or education like financial literacy.
The paper further analyzes the impact of business acumen programs at certain company levels, including the individual, team, and corporate levels, as well as the impact on both financial metrics and business processes.
The paper concludes with a detailed discussion of a model program for business acumen development.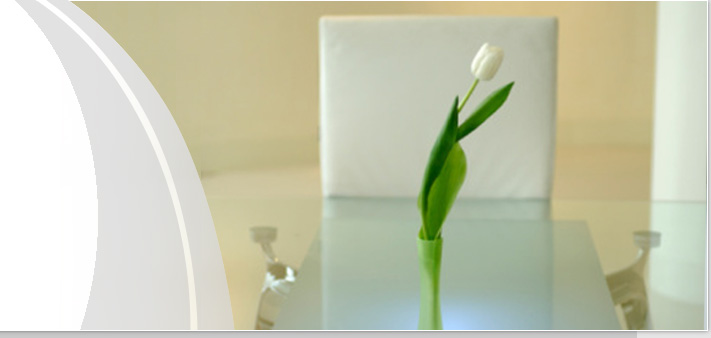 Look at the relationship between business acumen and business intuition!